A multi generational lifestyle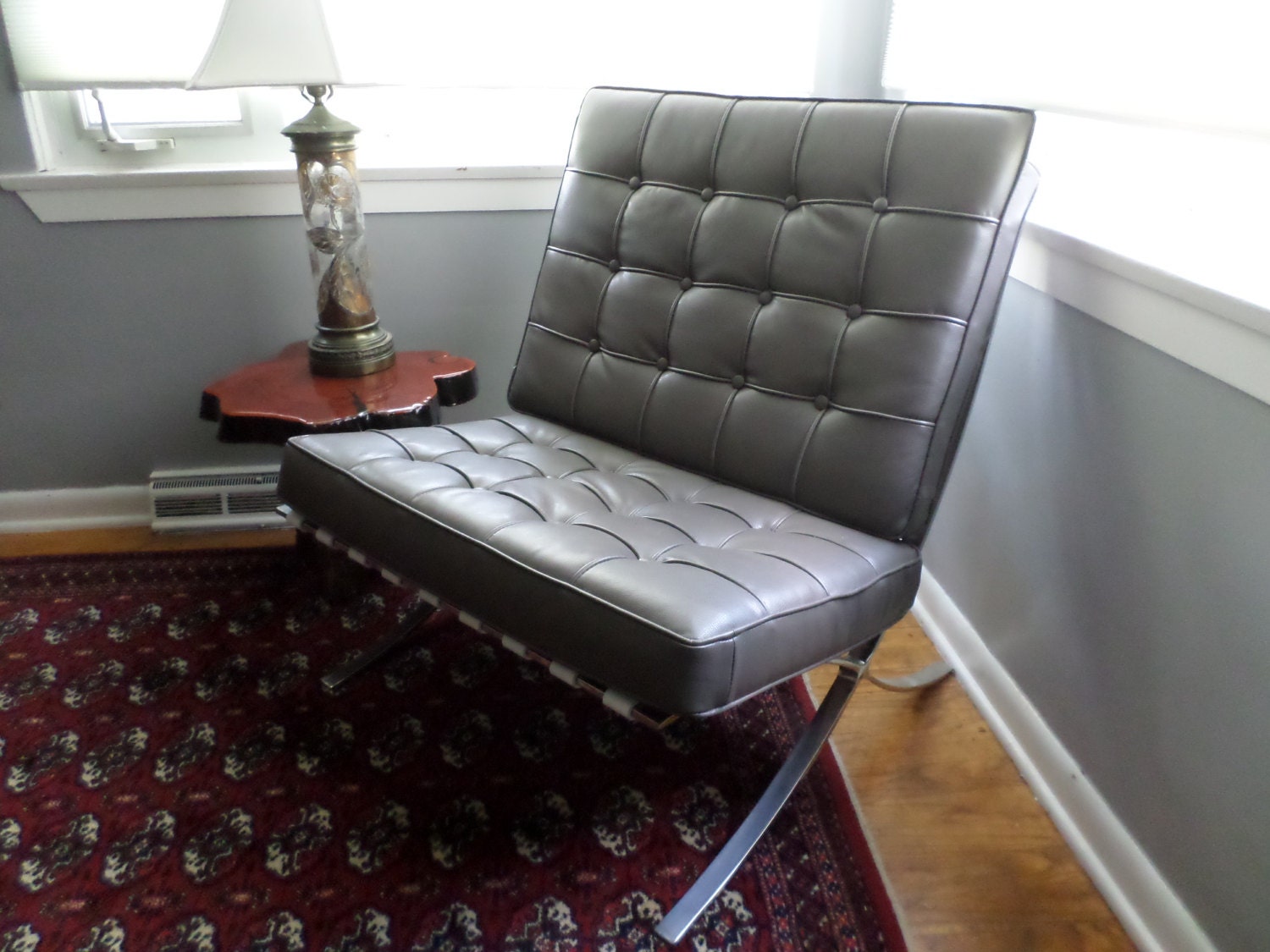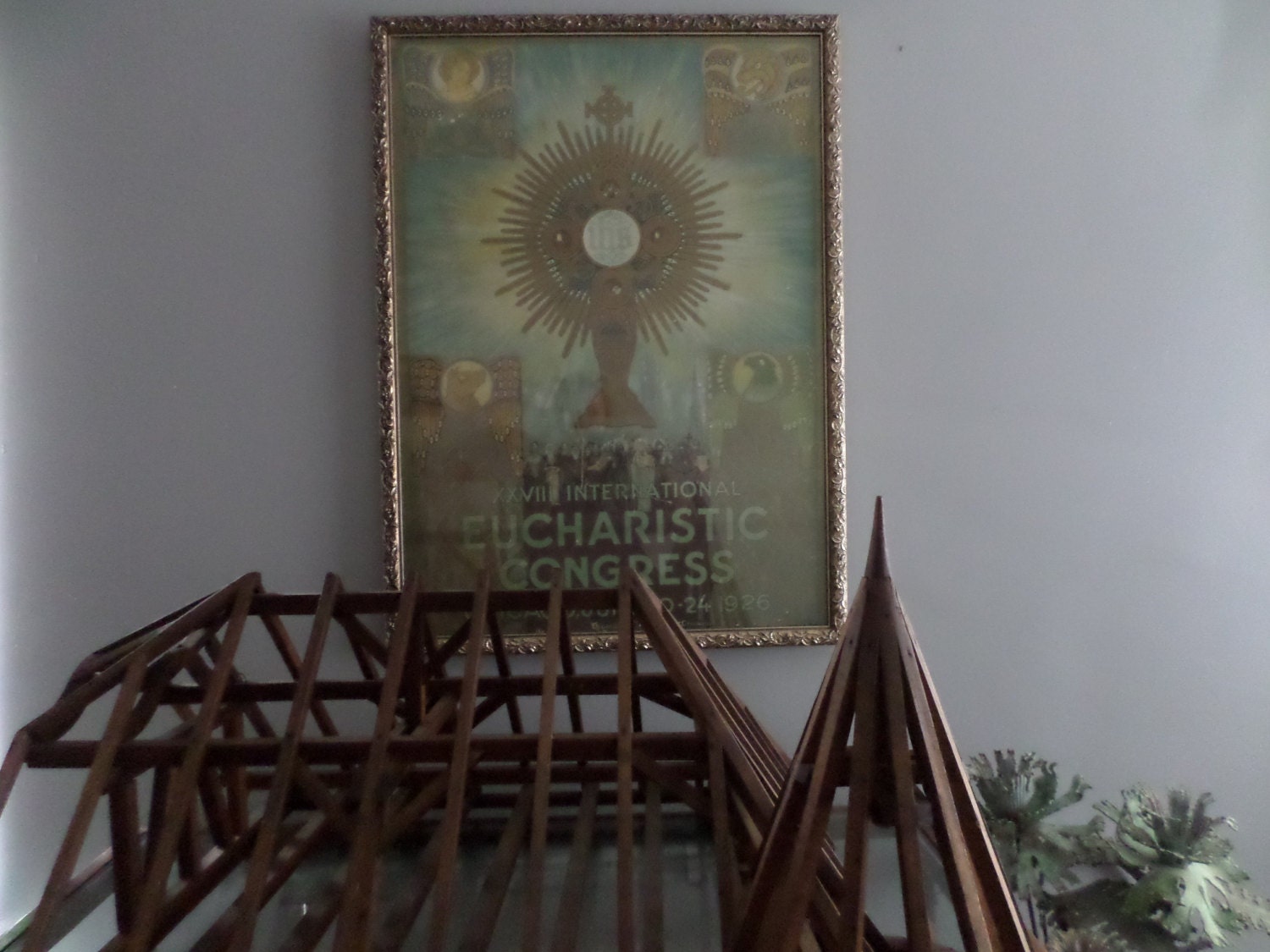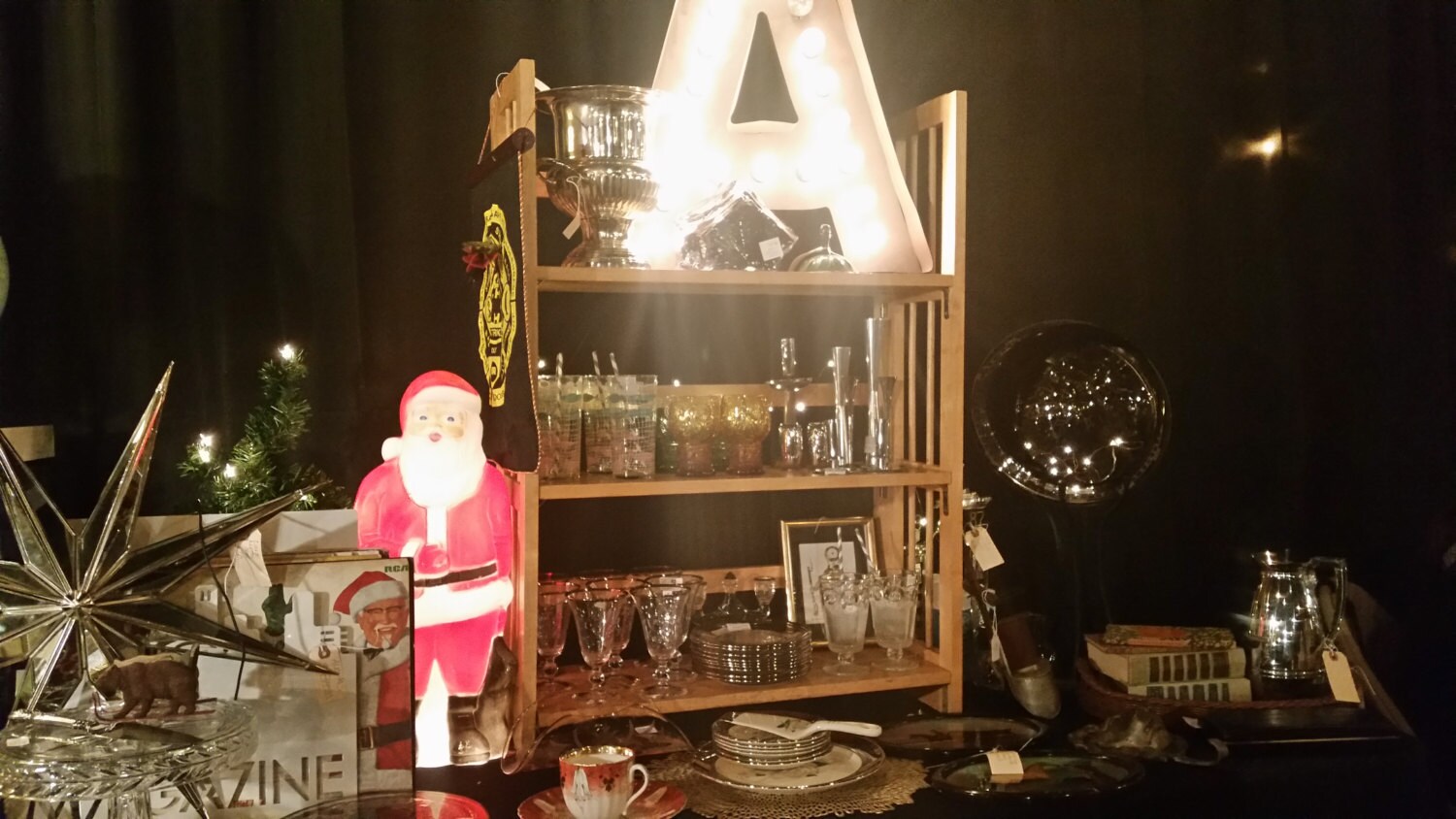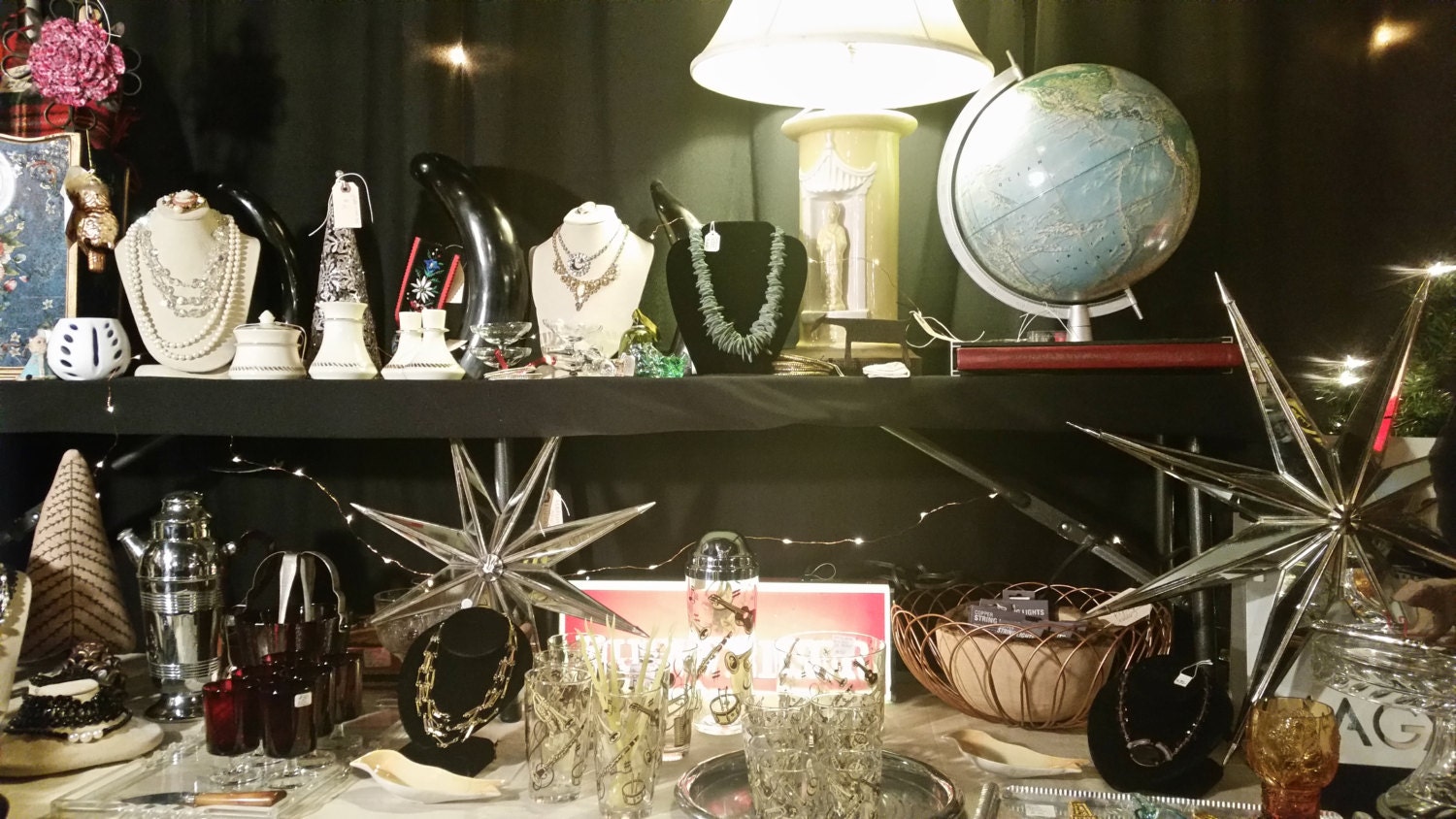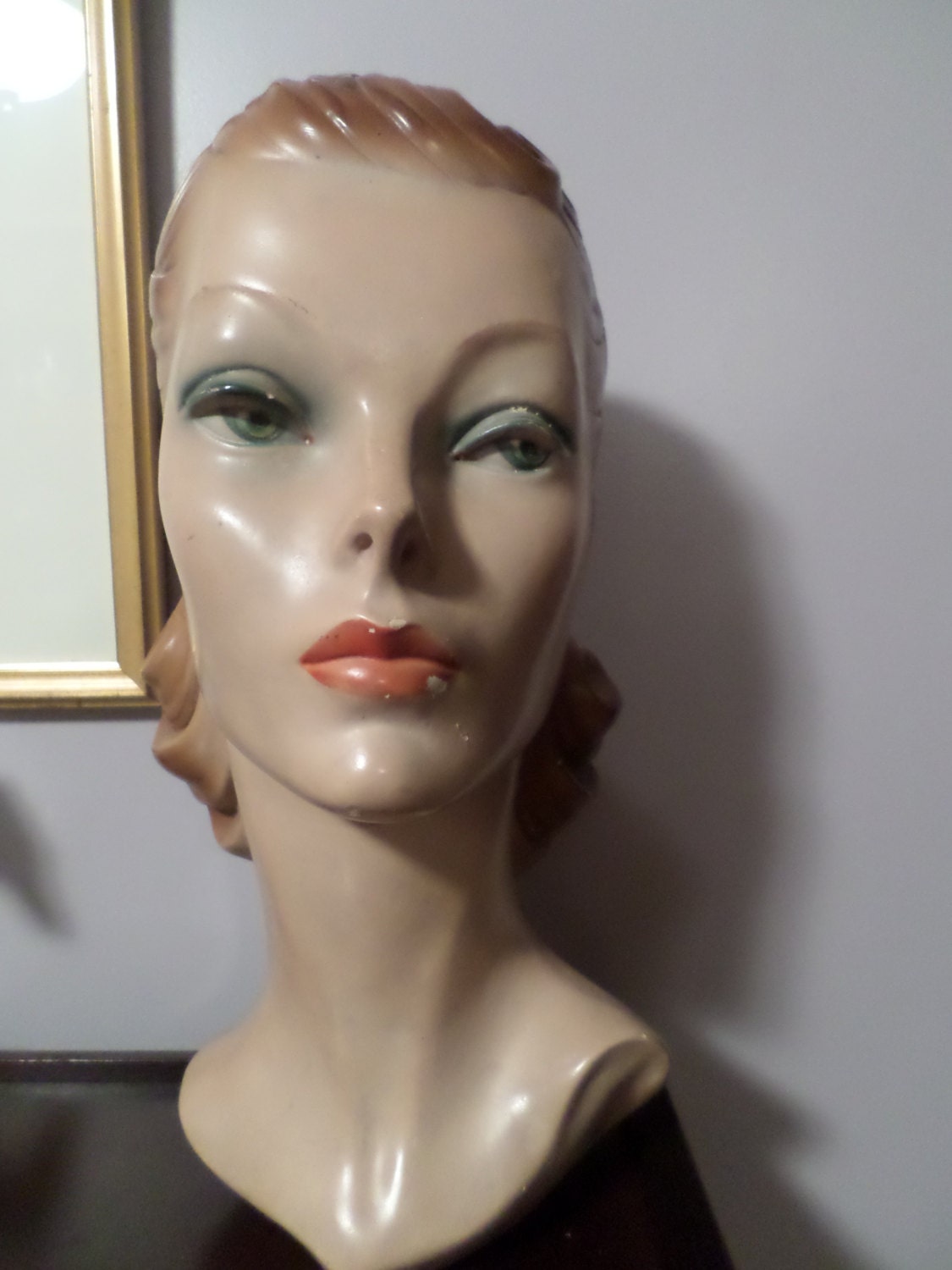 AntiqueandMod is an evolution of our lifestyle. Beginning in the early 70's auctions and markets as an interest evolved into a multi generation business. We buy out estates, conduct auctions, set up pop ups, set up at markets, sell on line -YOU name it we want to continue the original recycling and preserving eras passed. We love the infusion of mixed cultures, era and styles.

We believe personal style is best created when mixing ones own travels, taste in music and eras lived through as well as eras or style ones soul is most attracted to. Ever think " It will catch my eye when I see it" ever wonder why? Is it an item from an era that evokes comfort from a memory from an Aunts home? Is it an industrial piece that attracts you because you grew up in an industrial blue-collar town? Maybe you love the idea of the nuclear family and the lifestyle in the 50's because it is elusive to you! This is how to cultivate your own AntiqueandMod personal style.